Hello All!
Another beautiful day here.
My August goal was to get this dino quilt from LAST August quilted. NOT going to happen.
I have started on it, am only about 1/4 the way thru.
I have a hard time doing large motifs. I am finding that I just really like to quilt small ones, all over the place.
I still need A LOT of practice.
It's a good thing I have a huge pile of tops to practice on ;)
Linking up with
Lee
.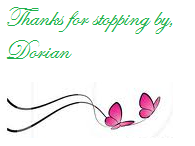 all rights reserved mtnmommy2.blogspot.com