Good morning All,
It's a gorgeous day here today! Only going to be in the upper 70s, which is amazing for August!! I am really enjoying it :)
This week I am working on an
art bag
for my middle son. He's been requesting one for a few months, and with his birthday next week, I figure it's time to finally do it. Geesh, poor guy. lol
I have his quilt sandwiched too, so am ready to start quilting on it. Here's the backing.
That's whats going on in the sewing room this week.
Linking up with
Lee
.
Have a great day everyone.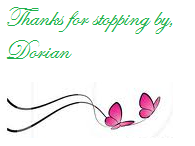 all rights reserved mtnmommy2.blogspot.com