Hello Everyone,
I can't believe it's the middle of August already! Just amazing how quickly time is flying.
So I got Carson's art tote done, yah!
I put a pocket on the outside of his. It can hold his new drawing book, or extra paper.
The inside has a place for paper, a zip pocket and a pocket for pens. The black case you see has 8 different drawing pencils in it, as well as an eraser and a sharpener. I'll let him choose if he wants to keep them in the black case or put them in the pockets.
It zips up too. I decided not to put handles on this one. I sure hope he likes it.
Now I can get started on quilting his quilt. And do some more work on Rachael's quilt.
Have a great day!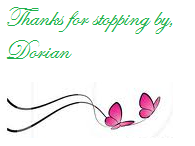 all rights reserved mtnmommy2.blogspot.com