Hello all,
With the heat we are having, it's hard to do much sewing. I just want to sit in front of the cooler :)
But I really need to finish this charity quilt, and get it sent off. So that's my goal for July.
I'm about 3/4 of the way done with the quilting. So I should be able to finish it up.
Thanks
Melissa
and
Shanna
!'
Linking up with Lee too, thank you Lee.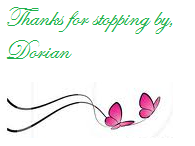 all rights reserved