Hello All,
It's
Sewjo Saturday
with Kim.
It's been a gorgeous week out. I've spent a lot of time outdoors and not very much at the sewing machine.
I did some more work on this charity quilt.
I have a bout a third of it done. Need to get working on it.
And I started piecing this one together. This one is going to Harmony Home in TX.
Thats all on the quilting front. Hope you had a great week.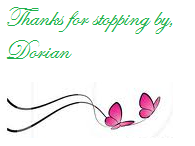 all rights reserved