Hello Everyone,
I got in some good sewing over the weekend :) My Black Cat Crossing project just needs some quilting on it.
Here's a sneak peek. You can see the finished project on Oct 27th.
We start hopping on the 20th.
This fabric is really nice. I love Maywood fabrics, they have such a nice feel to them. And they are thick, so you know they are going to last. This is Black Cat Crossing fabrics, of course ;)
Linking up with
Freshly Pieced
.
See you soon.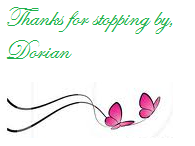 All rights reserved mtnmommy2.blogspot.com